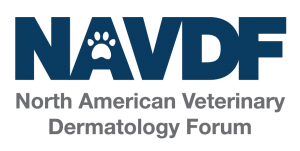 Inspired by a passion for the specialty, the American Academy of Veterinary Dermatology (AAVD) and the American College of Veterinary Dermatology (ACVD) created the North American Veterinary Dermatology Forum (NAVDF) in 2011 to provide state-of-the-art continuing education paired with outstanding social events and networking opportunities. An interactive exhibit hall with innovative products and services to elevate the practice of veterinary dermatology is also a feature of the Forum.
Bill McDougal the AAVD president at the time and Dawn Logas the ACVD president, signed the LLC documents in Galveston, TX on April 15, 2011 (see photo).  The NAVDF LLP agreement was approved and adopted on August 17, 2011.
Prior to 2011 the AAVD and ACVD shared an annual meeting.  In 2010, discussion between the AAVD and ACVD boards began regarding the need for an organization with the sole responsibility to plan and execute the annual meeting.  This was largely due to the continued growth of the meeting and the logistics of planning it.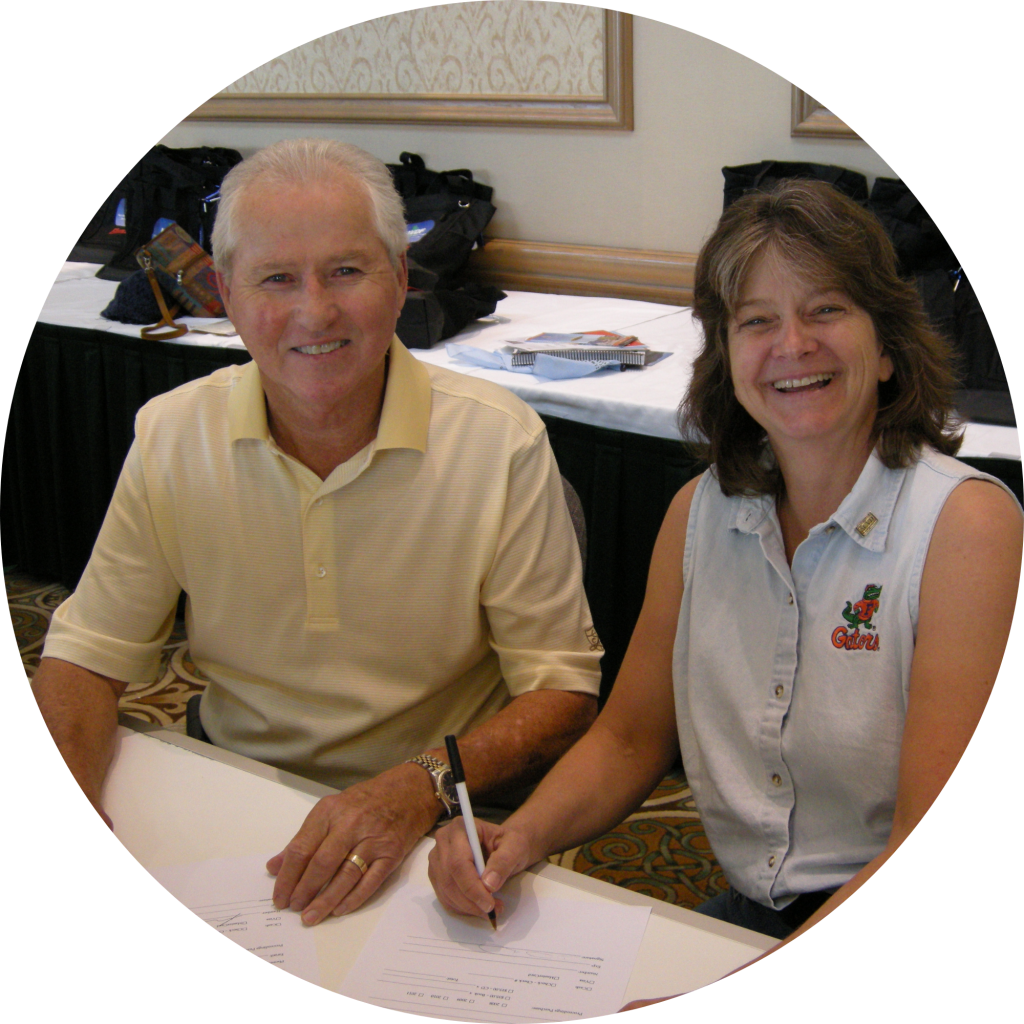 Related Links
American Academy of Veterinary Dermatology (AAVD)
www.AAVD.org
American College of Veterinary Dermatology (ACVD)
www.ACVD.org
Canadian Academy of Veterinary Dermatology
www.cavd.ca

International Society of Veterinary Dermatopathology (ISVD)
www.isvd.org